The Brain Body Approach from Central Core provides programs with a neuro-centric focus for rehabilitation, pain relief, and performance enhancement.
Why neuroscience? Because combining the latest science in brain function with applied movement can help change dysfunctional patterns of thinking and behaving to develop new mindsets, new memories, new skills, and new abilities.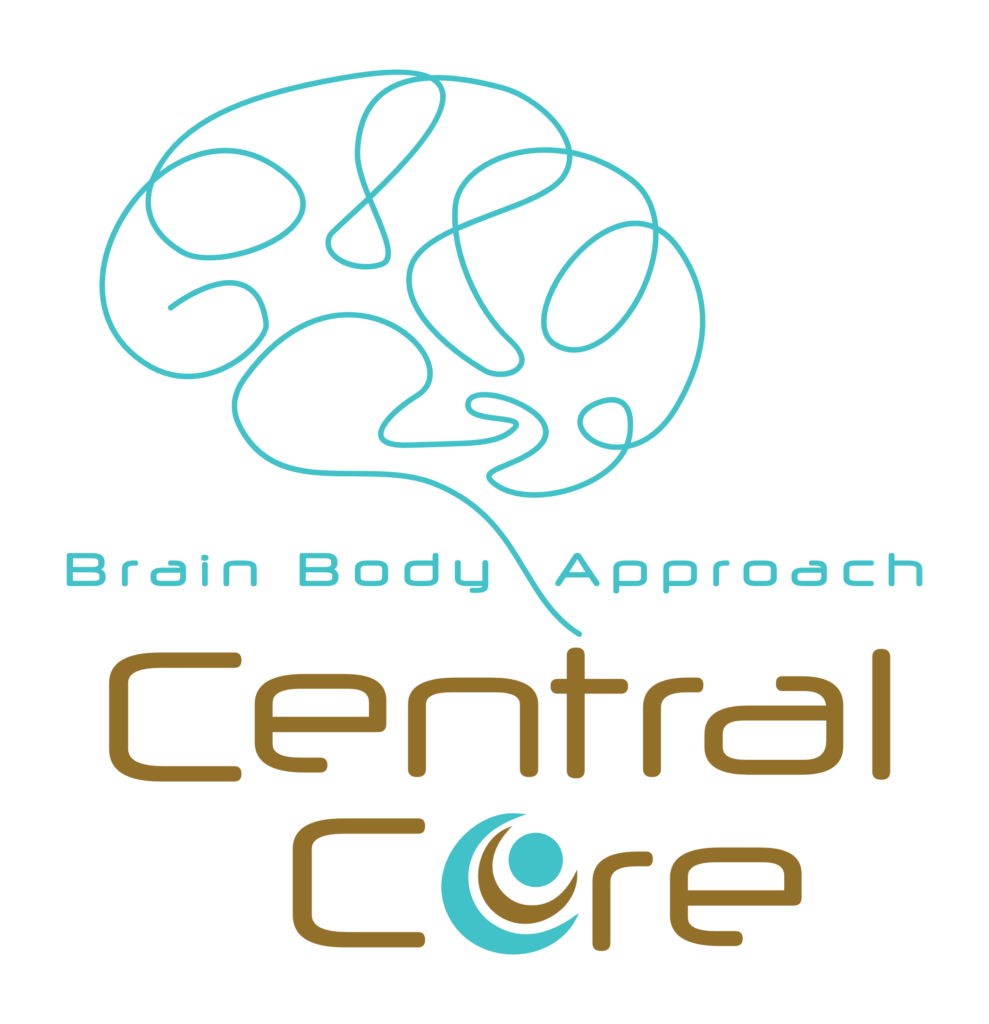 With over two decades of cumulative knowledge of applied neurology, athletic conditioning, injury rehabilitation, and movement anatomy, Misha has had the opportunity to support a wider range of clients and provide efficient and effective solutions.

The joy in seeing lives changed from not ever possible to capable has been a regular experience for clients ranging from joint pain to neurological disorders to autoimmune diseases to improved fall prevention statistics.

She has had the honor to rehabilitate athletes from seemingly career-ending injuries and help them return to their sport and exceed their original career statistics.

No matter who you are or who you train, we all have past experiences, injuries, and fears. We are brain derived. Training from the brain and moving the body will help improve performance, increase confidence, decrease pain, and support each of you (and your clients') life goals.
To view more about each course and workshop click on the name in the boxes below and that will take you to the detailed view as well as purchase options. Once purchased you can lauch from our courses dashboard or click the enroll link below once logged in.